How to install InsationTV on Fire TV Stick
We must first enable the security option Apps from Unknown Sources in the Fire TV Stick settings. Follow the steps below:
You need to be on the home screen of Fire TV Stick
From there, navigate to the top and select the option Settings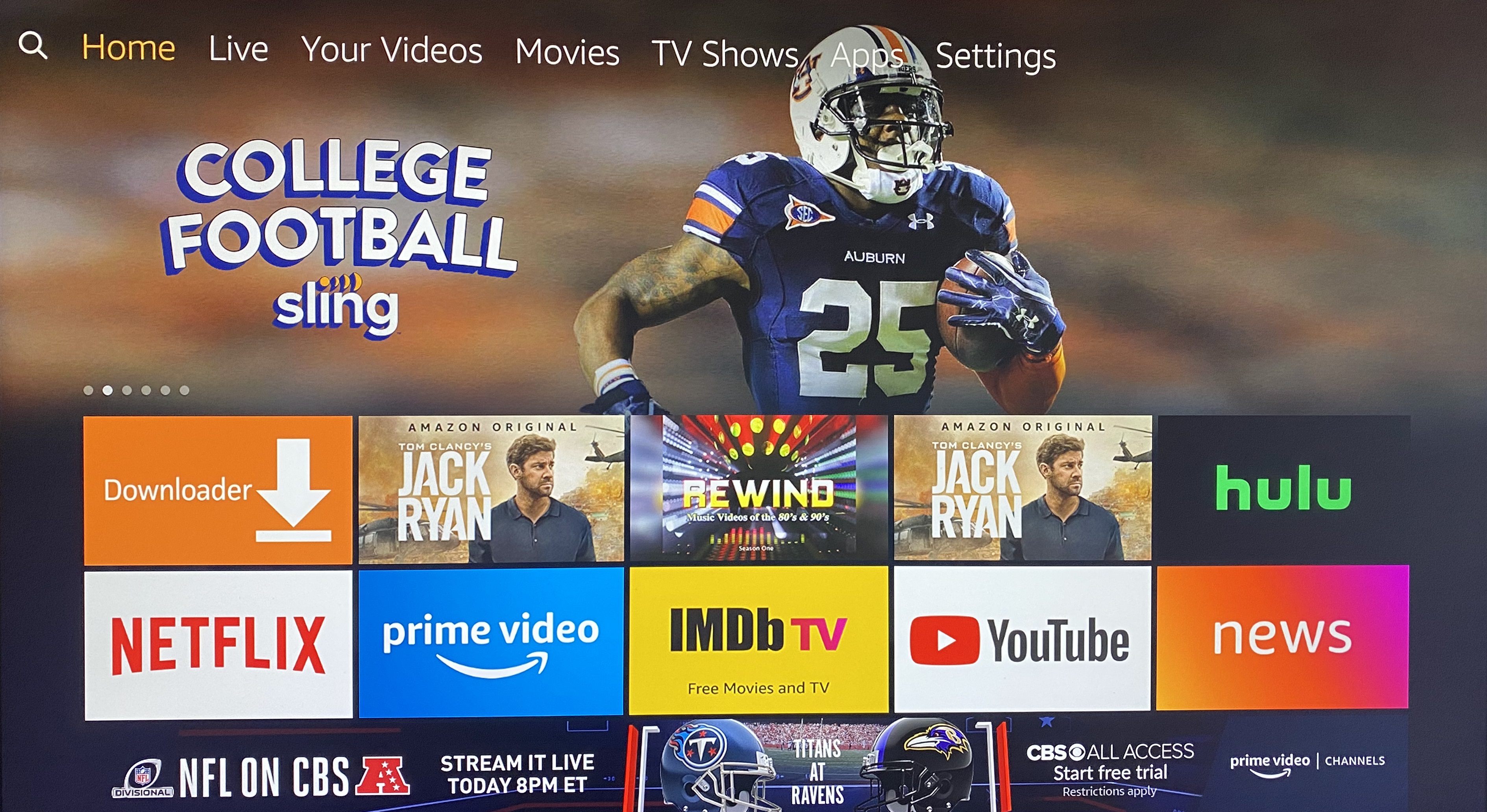 Within Settings, go to the option My Fire TV and open it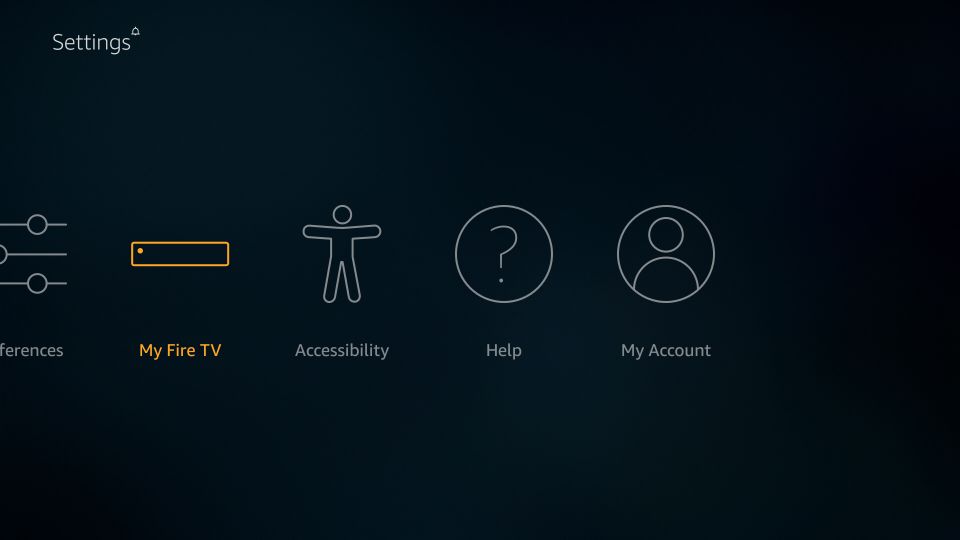 Now, the next option you will access is Developer Options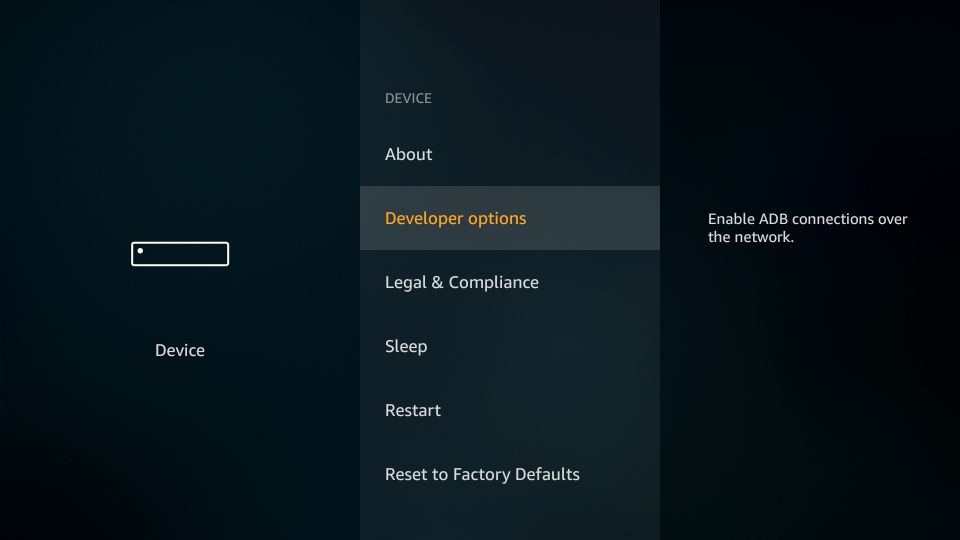 On the window that opens next, go ahead and click on Apps from Unknown Sources
You need to click this option only if it is currently OFF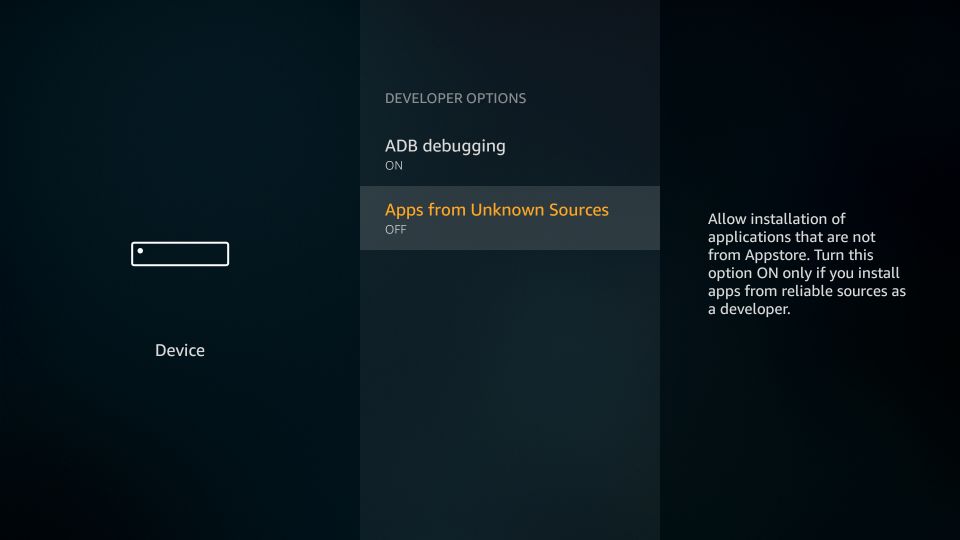 You are prompted with a warning message saying that it is not safe, keeping the option Apps from Unknown Sources turned on. InsationTV is a safe app. So, nothing to worry about.
Click Turn On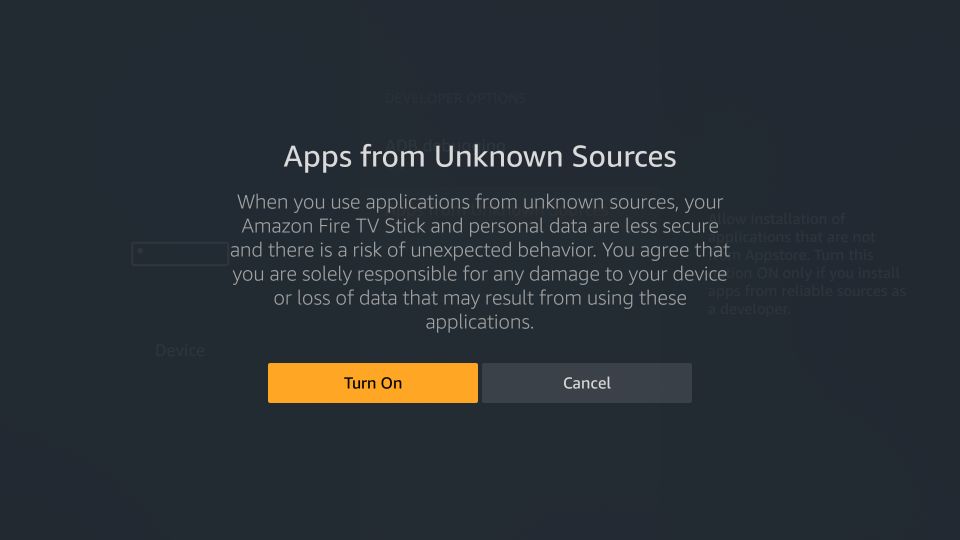 Once you have enabled Apps from Unknown Sources, you may start installing the InsationTV app on Fire TV Stick. Here are the steps:
1. Go to the Fire TV Stick home screen again. When you are there, select the magnifying glass/lens icon in the top left corner to open the Search window
2. In the Search window, search for the app called Downloader
This is the app through which we will install InsationTV on Fire TV Stick
Follow the instructions that appear on the screen and install this app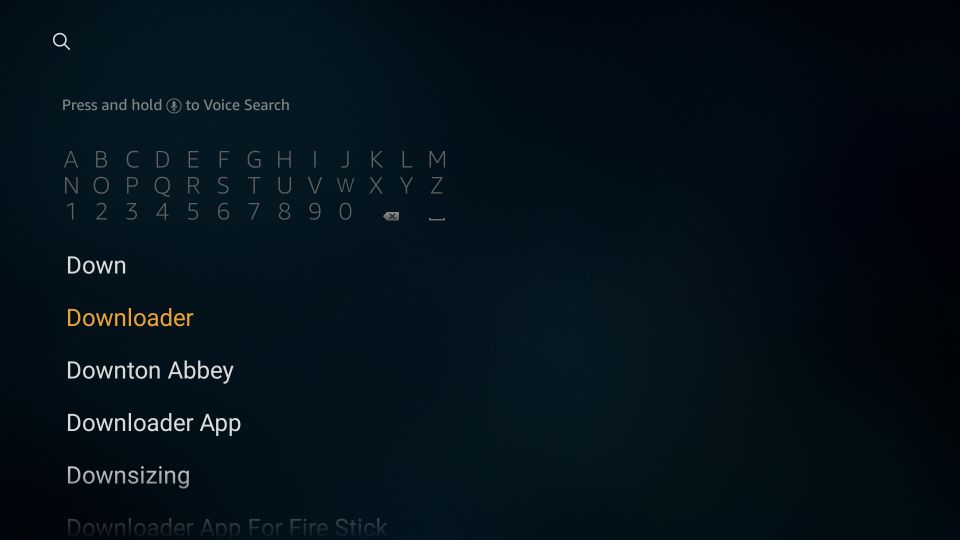 3. You may now open the Downloader app
When you run it for the first time, some prompts will be displayed. Dismiss them by choosing the appropriate options
When the following screen of the app appears, click the textbox where it already has 'http://'
4. Now, simply type in the following path/URL on this popup window with the onscreen keyboard: https://www.insationtv.com/install.apk
Click OK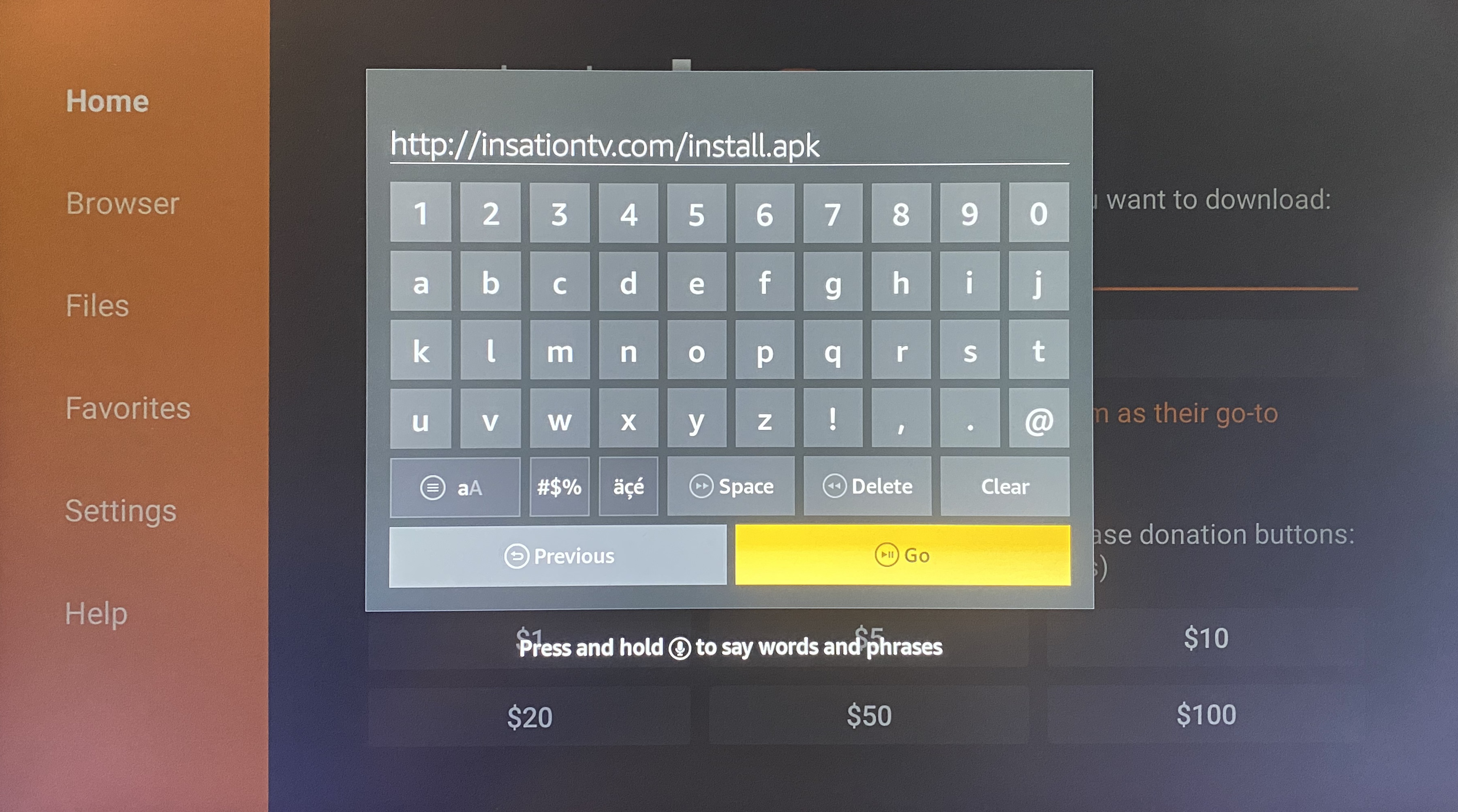 5. Wait until the InsationTV APK is downloaded onto your Fire TV Stick device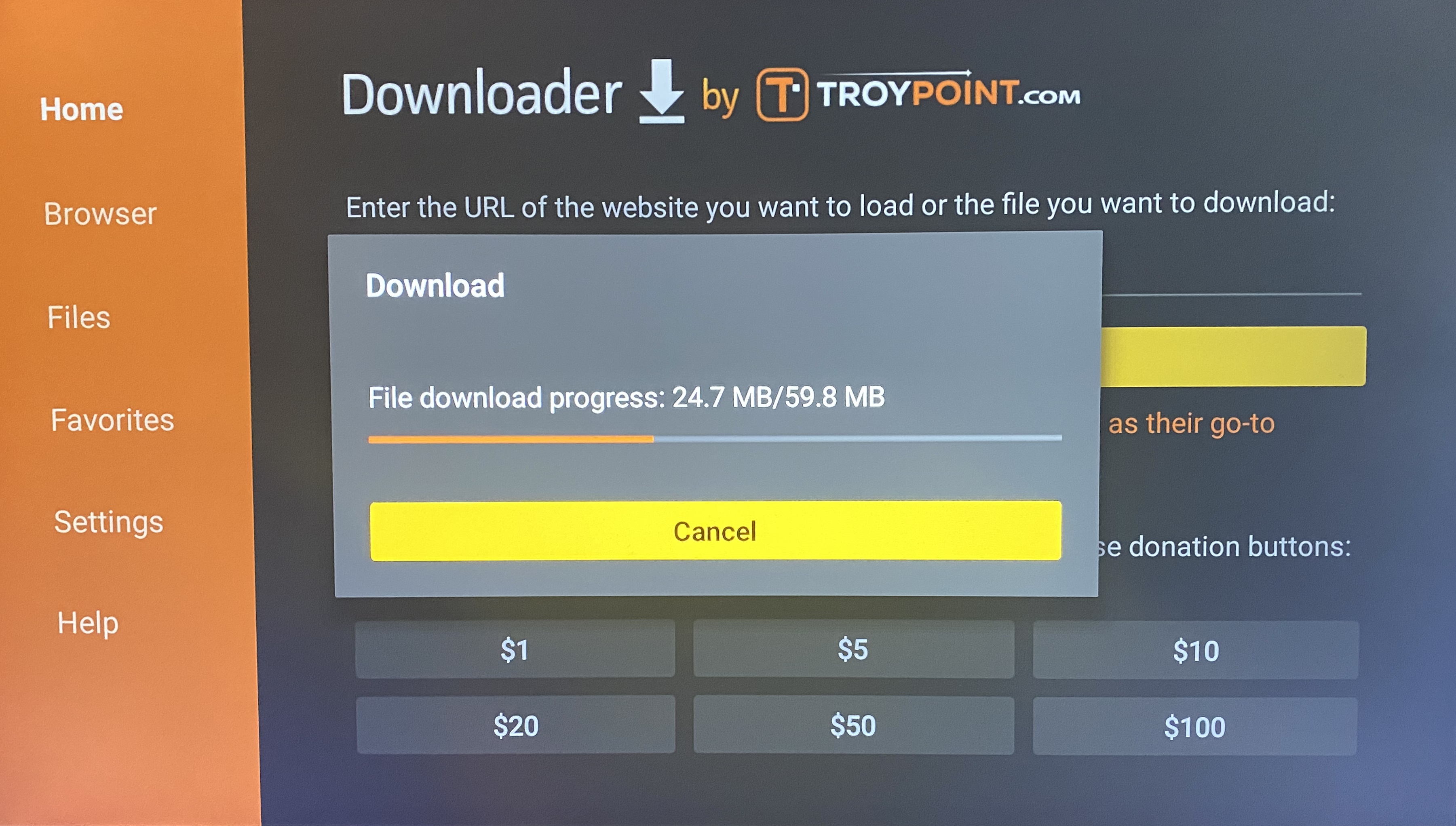 6. Downloader app will automatically run the Smart IPTV APK for you
Go ahead and click Install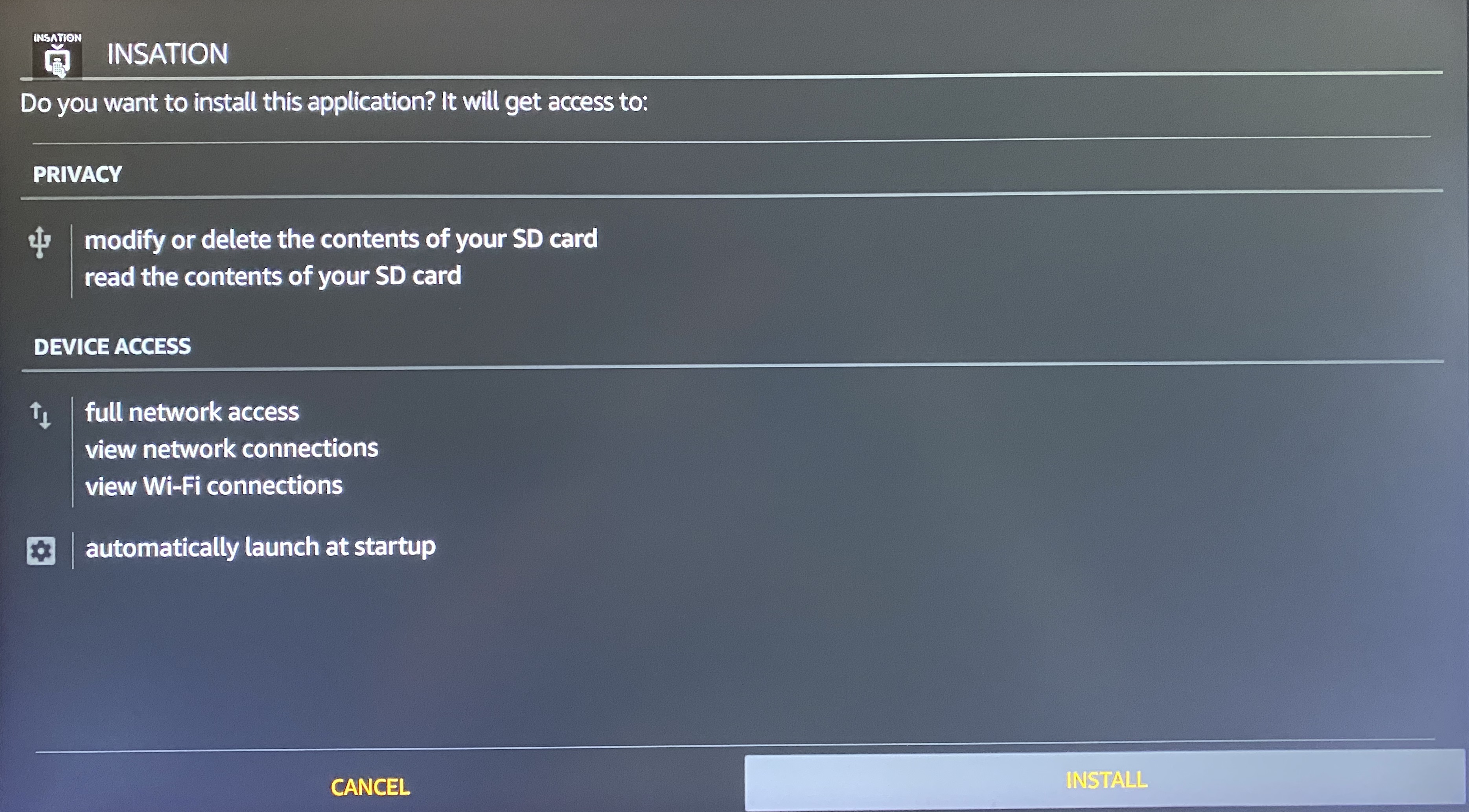 7. Let the InsationTV app install on Fire TV Stick
Takes a minute
8. When the app has downloaded, the following window is displayed saying App installed
We will open and use the app in the next section. Let us click DONE and delete the InsationTV APK from the storage and save some space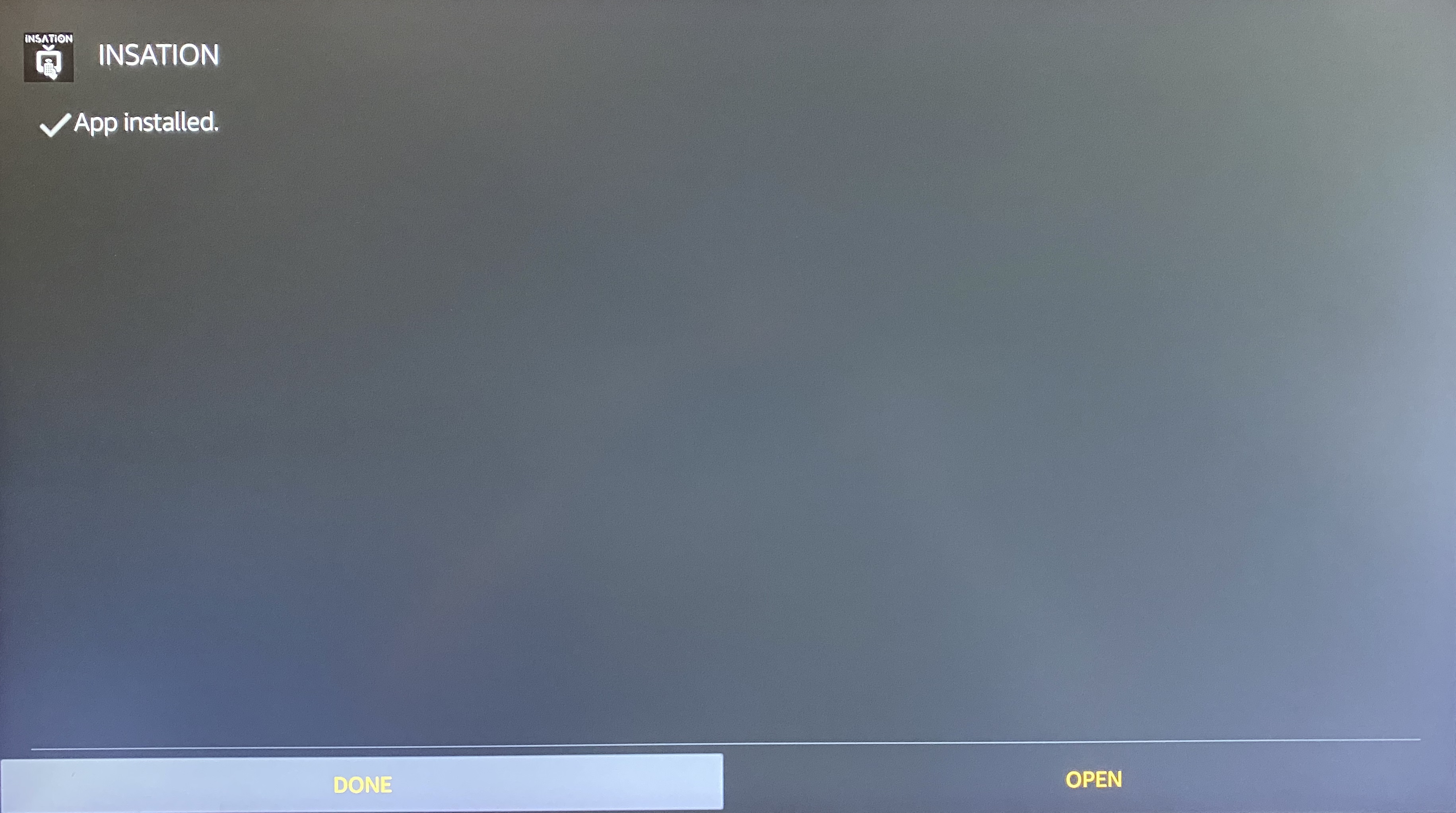 9. Click Delete now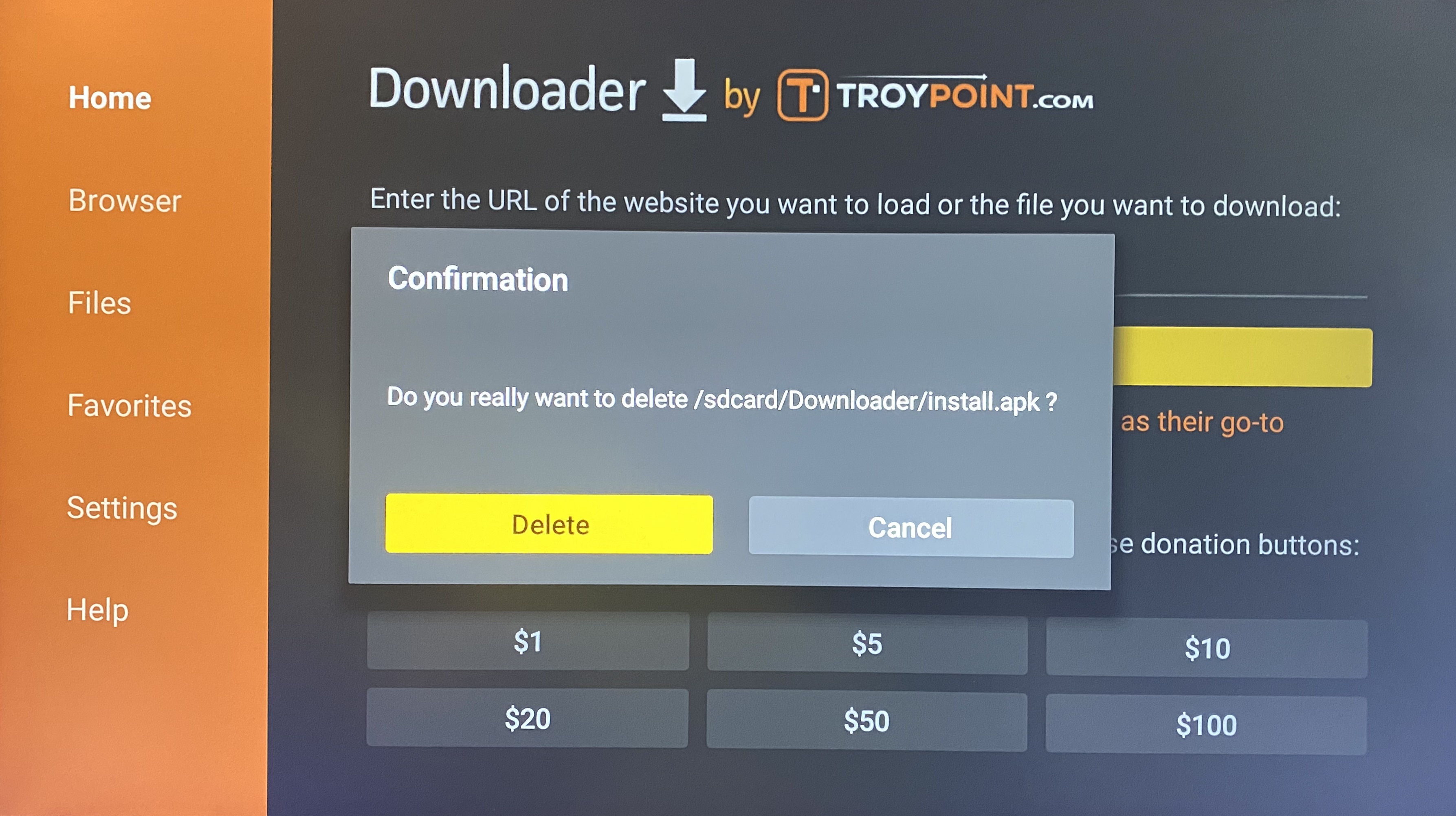 10.Click Delete again to delete the APK file
Great! You now have the Insation app installed on Amazon Fire TV Stick.
Go back to the home screen of Fire TV Stick. Open InsationTV and enter your Username and Password. This information will be sent to you in an email. The subject line of this email is "Your IPTV Service Info."